Book Steve for Your Event
Schedule permitting, Steve Russo is available to speak at a variety of events for students, parents, teachers and leaders. If you're interested in having Steve speak at your event click here to fill out a Speaker Request Form.
Real Answers Radio
Life is complex – but the 'Good News' is simple, and so is the goal of Real Answers. Steve Russo uses sports, pop culture, history, engaging stories and personal experiences to communicate God's Word in a timely, non-threatening way. This program points listeners to the true source of real answers in life.
Raising Healthy Kids in a Damaged World
Life can be confusing and complex for kids today. And it's not easy being a mom or dad.
Raising Healthy Kids in a Damaged World provides practical answers about young people that every parent, youth worker and concerned adult needs to know.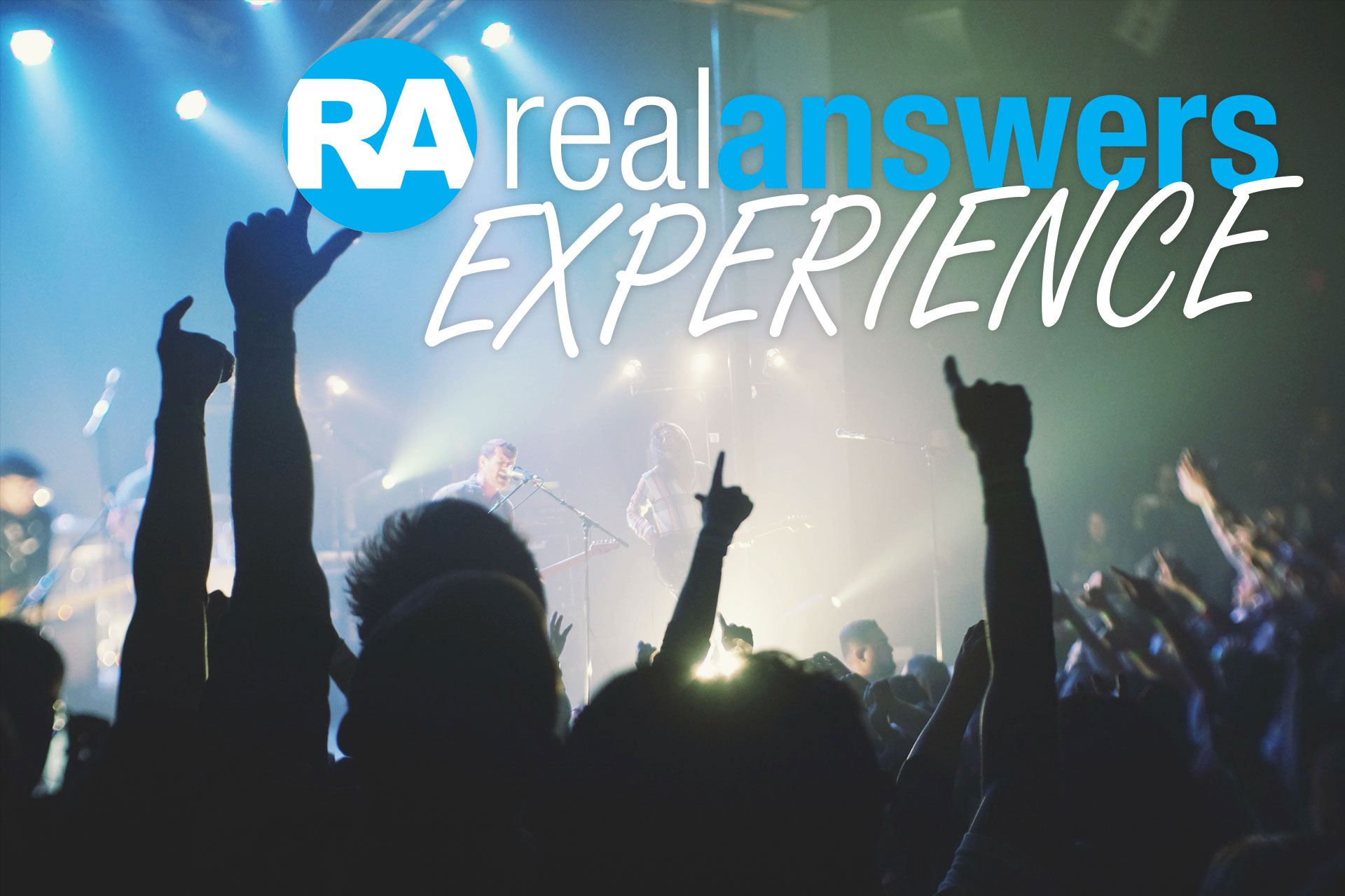 Real Answers Experience
The Real Answers Experience is a life-changing, interactive event for teens. It's a fast-paced night of music, media, comedy, prizes, actors, athletes and a spiritual challenge. The Real Answers Experience gets into the world, the head and the heart of teens.
CONNECT. ENGAGE. INFLUENCE.
Conveying God's answers to life challenges through ground breaking media, events and resource materials.
Now Available in the Online Store!