Do you suffer from "give up-itis?"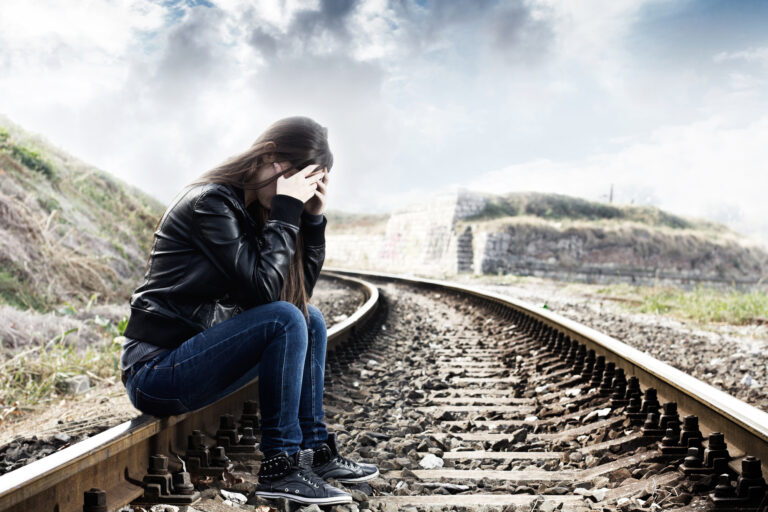 February 2022
Steve Russo
No matter what the pollsters claim, no one can accurately predict all that's going to happen in the next 12 months. The best forecasts are really just educated guesses.
During the Korean War, American POWs in North Korean camps experienced a death rate of 38 percent, the highest in US history.
This death rate mystified the military because the POWs were given plenty of food, water, and shelter and weren't physically tortured.
So, the military asked Major (Dr.) William E. Mayer to do a study of 1,000 POWs and what he discovered was surprising. He defined it as "a lack of resistance, and acute passivity."
These POWs suffered from "mirasmus" or, as the soldiers actually called it, "give up-itis." By encouraging suspicion and self-criticism, withholding positive letters from home, and only sharing bad news of deaths, adultery, and divorce, the North Korean captors had completely eradicated hope for the POWs, and it was literally killing them.
Hope matters. It encourages and motivates. And the Bible reminds us that hope is available to us no matter what circumstances we face.
"For I know the plans I have for you," says the Lord. "They are plans for good and not for disaster, to give you a future and a hope."                                    Jeremiah 29:11 (NLT)
Do you suffer from "give up-itis?" Are you depressed, weary or heartbroken over a loss? Are you struggling with fear and anxiety? Do you ever feel like you just can't go on? Let's be real. Life isn't always easy, but there is hope – a hope that heals, restores, gives you power and peace.
When you place your cares on Jesus and look to Him as the source and sustainer of your life, you'll find confident, everlasting hope. Remember – Jesus will not abandon you! He is the cure for "give up-it is." Check out this promise Paul wrote in Romans 15:13 (NLT).
"I pray that God, the source of hope, will fill you completely with joy and peace because you trust in him. Then you will overflow with confident hope through the power of the Holy Spirit."
A good way to beat "give up-itis" is to set aside time to consistently read God's Word and lean on Jesus. You can give him everything you're concerned and worried about; and He will give you help and strength to keep moving forward.
Steve Russo is an internationally-known communicator, best-selling author, professional drummer and host of the internationally syndicated daily radio feature Real Answers. He's also the host of Utalk – an innovative radio/podcast and TV show for teens and young adults. He's been a featured speaker for the Billy Graham Evangelistic Association and co-hosted "Life on the Edge Live!" Focus on the Family's teen talk radio show.  For more information about any of the media as well as Real Answers outreach events and resources: write to P.O. Box 1549, Ontario, California 91762; call 909-466-7060 or e-mail: russoteam@realanswers.com.  Web site: realanswers.com.
Copyright 2022 Steve Russo
Archives