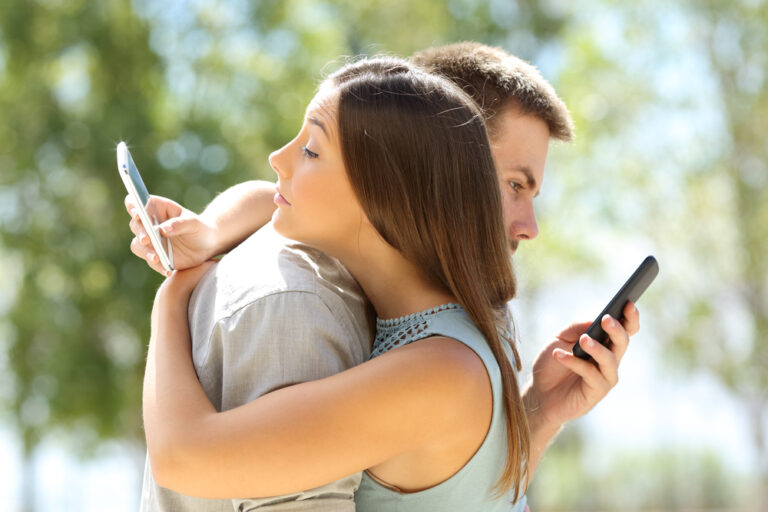 August 2021
Steve Russo
I received a text from a friend letting me know he was going to be in town from the east coast and wanted to meet up. "Sure! Sounds great. When and where?"
I showed up at the agreed upon place and time on Melrose Avenue in Santa Monica. We grabbed a table in the back of this unique café and placed our order. We hadn't been there 5 minutes when his phone rang. "Hey, excuse me Russo. I need to take this call." For the next two hours my buddy kept taking calls. We hardly spoke because he was so digitally distracted.
How do you respond when this happens? For me, it's a mixture of disappointment and frustration. Unfortunately, digital distraction is all too common today.
Have you noticed the family sitting around a table in a restaurant that's all on their phones? Maybe you've seen a group of students hanging out together and they're all on their phones? There's a good chance they're texting each other!
Or how about in church? I visited one in my community on a Sunday and in every direction I looked, people were on their phones – and they weren't using a Bible app. Some were shopping for shoes; others were catching up on social media or texting; while still others were ordering food for lunch after the service. What made things worse was the low-level lights in the building made it much easier to see the light of screens. It was distracting for the people on their phones and for those sitting in close proximity to them.
My friend from the east coast was not "living in the moment" and was rude to me. The people in the church were also not "living in the moment" and disrespectful to God.
Digital distractions will invade our lives every day unless we get them under control. A first step is to consider how valuable the gift of time really is that God has given us.
Live life, then, with a due sense of responsibility, not as men who do not know the meaning and purpose of life but as those who do. Make the best use of your time, despite all the difficulties of these days.           Ephesians 5:15-16 (Phillips)
Steve Russo is an internationally-known communicator, best-selling author, professional drummer and host of the internationally syndicated daily radio feature Real Answers. He's also the host of Utalk – an innovative radio/podcast and TV show for teens and young adults. He's been a featured speaker for the Billy Graham Evangelistic Association and co-hosted "Life on the Edge Live!" Focus on the Family's teen talk radio show.  For more information about any of the media as well as Real Answers outreach events and resources: write to P.O. Box 1549, Ontario, California 91762; call 909-466-7060 or e-mail: russoteam@realanswers.com.  Web site: realanswers.com.
Copyright 2021 Steve Russo
Brainwave. Something to Think About.