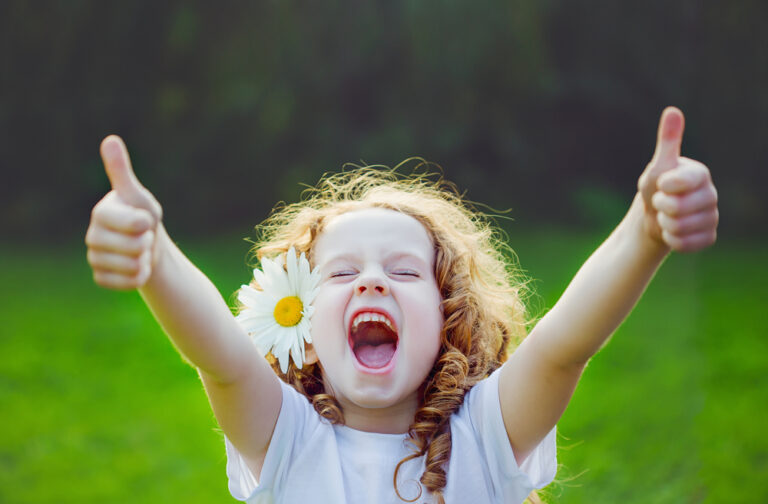 June 2021
Steve Russo
When you Google "The Terminator," Arnold Schwarzenegger's picture comes up. When you Google "The Italian Stallion," Sly Stallone's – aka Rocky's – picture comes up.
When you Google "The Encourager," my buddy Buzz Jensen's picture comes up. He was a modern-day Barnabas. Buzz was always encouraging and helping to build up others. He embodied what it meant to be an encourager. It's an unusual gift that not many people have.
Buzz had a genuine heart for people. He loved offering support and confidence to others.
He had an empathetic ear and listened carefully to what others said. Buzz had an unusual eye for potential and worked to inspire others to achieve it.
He was a consistent source of hope – no matter how dark the storm clouds were in your life. Buzz also set a positive and inspiring example for others to follow.
Buzz epitomizes the expressions of Solomon in Proverbs 16:24 (NLT).
Kind words are like honey – sweet to the soul and healthy for the body.
Unfortunately, my buddy Buzz lost his life in a tragic car crash recently. It was unexpected and devastated his family and friends. There's no doubt that Buzz now resides in heaven, but it's still difficult for all of us to except that he's gone. So, his family and friends cling to memories of him.
I still have text messages of encouragement from Buzz in my iPhone that I value.
I'll always remember the last time I saw him. I had an appointment to get my hair cut at a place about half way between my house and his. His wife Vicki also had an appointment in that same general area at a similar time. We decided to meet for lunch. Chick-Fil-A was take-out only because of the pandemic. So, we drove across the street to a relatively empty parking lot. Buzz had brought along three folding chairs and two tables so we didn't have to sit in the car. We had a great time chatting at our parking lot picnic!
Are you an encourager? Our world is filled with people who need support, confidence, hope, an empathetic ear and someone to recognize their potential. We need lots more people like Buzz. What do you think – will you "Be a Buzz?"     #beabuzz
Steve Russo is an internationally-known communicator, best-selling author, professional drummer and host of the internationally syndicated daily radio feature Real Answers. He's also the host of Utalk – an innovative radio/podcast and TV show for teens and young adults. He's been a featured speaker for the Billy Graham Evangelistic Association and co-hosted "Life on the Edge Live!" Focus on the Family's teen talk radio show.  For more information about any of the media as well as Real Answers outreach events and resources: write to P.O. Box 1549, Ontario, California 91762; call 909-466-7060 or e-mail: russoteam@realanswers.com.  Web site: realanswers.com.
Copyright 2021 Steve Russo
Brainwave. Something to Think About.