Navigating a Culture that's lost its Way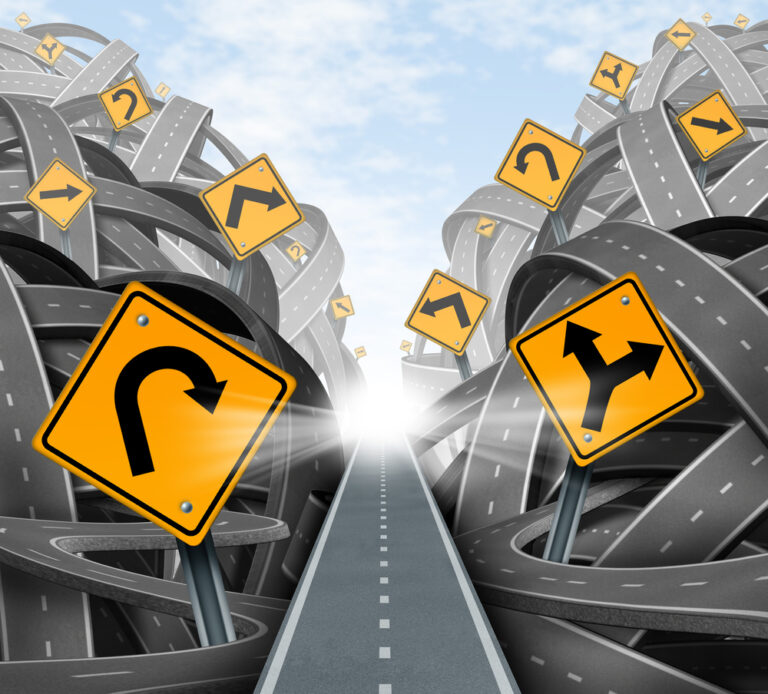 May 2021
Steve Russo
We live in a culture that's lost its way. People are divided like never before. Many are in pain and feeling isolated. People have become mean, hateful and bully others for no good reason. There's no absolute truth or right or wrong. Common sense is gone. Some leaders have become fear mongers – including some in the church. It's dark and depressing when you dwell on the "new normal" for life and wonder if things can get any worse.
So, what are we supposed to do? Ignore what's going on or pretend everything will get better somehow. Whose narrative do you buy in to? It can be more than frustrating and confusing to know who to trust and what to do trying to navigate in an overcharged, politically correct culture.
A good place to start is to go back to the author of life and his handbook for living. It's here that we will find wisdom, hope and peace for living in a crazy, mixed up world. Consider this verse found in Philippians 4:8.
And now dear brothers and sisters, one final thing. Fix your thoughts on what is true, and honorable, and right, and pure, and lovely, and admirable. Think about things that are excellent and worthy of praise. (NLT)
Where are your thoughts 'fixed' on today? God's Word or the latest post on social media. An athlete or award-winning celebrity? Scripture is the most reliable filter available to us. It gives us God's timeless, trustworthy perspective.
But in order to utilize this supernatural resource for living we have to know what it teaches. Which means we have to spend quality time reading and studying it so we can accurately apply it.
How are you doing with your time in the Bible? Let's not make a script to follow in some daily drudge. Instead, let's try to adopt the attitude of being in God's Word on a consistent basis because we want to know God better and grow in our relationship with him.
Consider setting aside regular time to spend in God's love letter to you. If you choose to do this you will be better equipped to navigate the challenging times in which we live.
Steve Russo is an internationally-known communicator, best-selling author, professional drummer and host of the internationally syndicated daily radio feature Real Answers. He's also the host of Utalk – an innovative radio/podcast and TV show for teens and young adults. He's been a featured speaker for the Billy Graham Evangelistic Association and co-hosted "Life on the Edge Live!" Focus on the Family's teen talk radio show.  For more information about any of the media as well as Real Answers outreach events and resources: write to P.O. Box 1549, Ontario, California 91762; call 909-466-7060 or e-mail: russoteam@realanswers.com.  Web site: realanswers.com.
Copyright 2021 Steve Russo
Brainwave. Something to Think About.