Has Easter changed your life?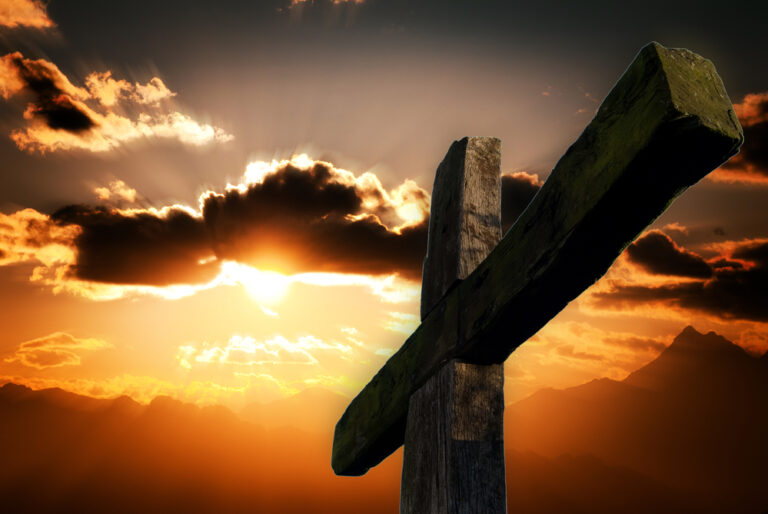 April 2021
Steve Russo
Riding on the airport shuttle bus was an older man who thought it appropriate to point out all the problems of American society. The more he talked, the more discouraged the rest of us got. Finally, I interrupted him, "Based on what you're saying the future looks more than bleak, it appears absolutely hopeless."  He responded, "It is."
Feelings of hopelessness are very common today and it's not hard to figure out why. Just look around. Things like COVID-19, the economy, social unrest, breakdown of the family, disasters and terrorism. Some sociologists have called young people today the 'generation without hope.' The heartbreak is that people will do almost anything when there's a hopeless future. Without hope there's no motivation or expectation. The effects of hopelessness are many including loneliness, depression, school dropouts, physical abuse, stress, teen pregnancy, drug & alcohol abuse, violence and suicide. People are desperately searching for hope, yet few seem to find it. Even popular music today reflects hopelessness through angst and talking about the problems but offering no solutions.
There is hope and we find it by becoming a part of God's family. Peter, an early follower of Jesus offered these words to a previous generation also living in challenging times.
"All praise to God, the Father of our Lord Jesus Christ. It is by his great mercy that we have been born again, because God raised Jesus Christ from the dead. Now we live with great expectation."                                                                                        1 Peter 1:3
Easter is all about hope. We have a living hope because of the blood that Christ shed on the cross for our sins and because He conquered death through the resurrection. What an amazing holiday we celebrate this time of year!
Unfortunately, few people can actually identify the true meaning of Easter. Many recognize it as a religious holiday, but a relatively small percentage of people really understand the significance of the resurrection of Jesus. When Jesus conquered death, it changed everything. Hope that is greater than all of our circumstances can only be found in Christ.
How has Easter changed your life?
Steve Russo is an internationally-known communicator, best-selling author, professional drummer and host of the internationally syndicated daily radio feature Real Answers. He's also the host of Utalk – an innovative radio/podcast and TV show for teens and young adults. He's been a featured speaker for the Billy Graham Evangelistic Association and co-hosted "Life on the Edge Live!" Focus on the Family's teen talk radio show.  For more information about any of the media as well as Real Answers outreach events and resources: write to P.O. Box 1549, Ontario, California 91762; call 909-466-7060 or e-mail: russoteam@realanswers.com.  Web site: realanswers.com.
Copyright 2021 Steve Russo
Brainwave. Something to Think About.